Flight from Shoreham EGKA to Libourne LFDI, July 2013
This writeup is a simplified version of my normal ones in which I go into a lot more detail of each trip.
Pilot
FAA CPL/IR, JAA/EASA PPL/IR, ~1600hrs.
Aircraft
This is a 2002 TB20GT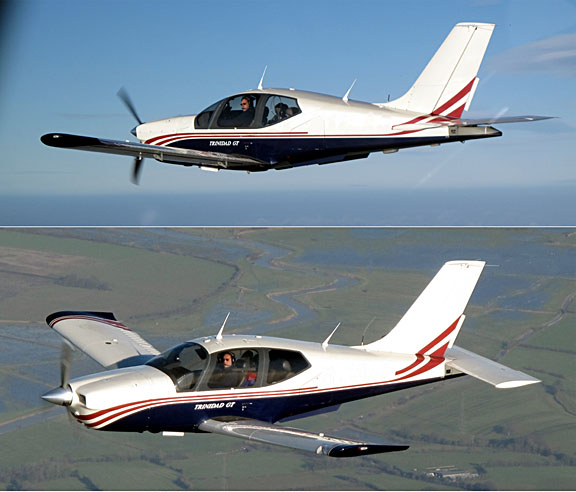 Route
Libourne doesn't have Customs, so I stopped at Caen LFRK on both flights. I rarely do this, preferring to fly direct to Customs airports even if it costs quite a bit extra, but in this case I wanted to get into Libourne so there was no other option.
The IFR route is the same in both directions, which is usual for France but unusual for Europe generally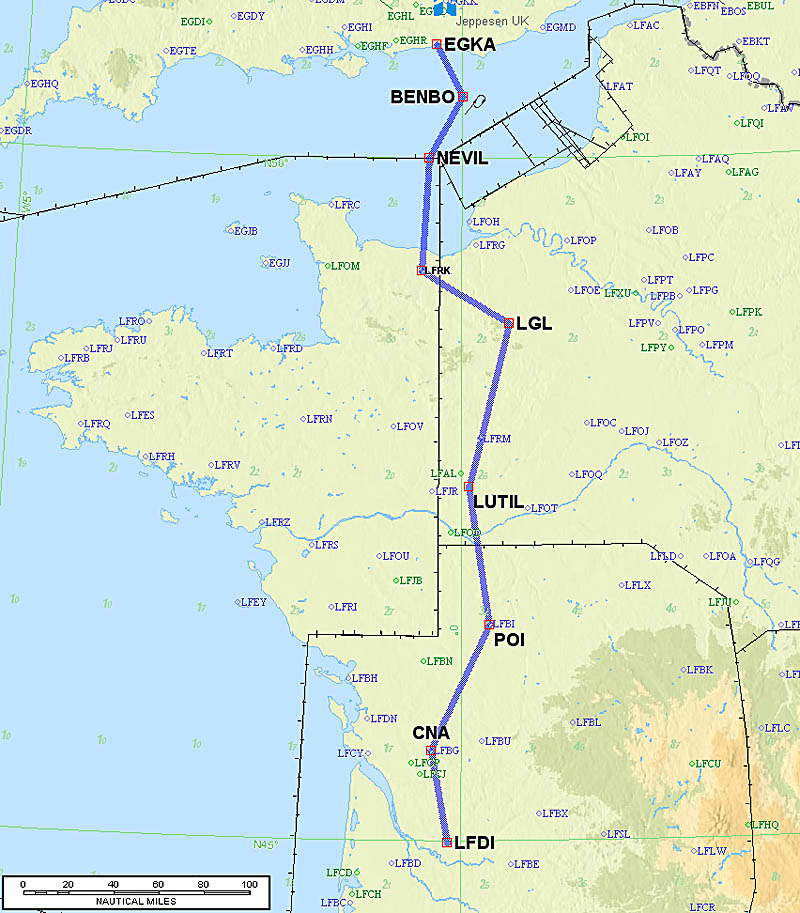 Weather
The weather was great - a big high pressure all over the area
Outbound: MSLP MSLP
Return: MSLP

and same MSLP on the following day, just to make sure.
Libourne does not issue weather information but is near Bergerac LFBE:
Metar
EGKA: no results found
EGKK 120450Z 02006KT 350V150 9999 SCT015 12/09 Q1024
LFBE 120500Z AUTO 00000KT 9999 NSC 15/14 Q1015
LFRK 120500Z AUTO VRB02KT 9999 NSC 11/09 Q1023
TAF
EGKA: no results found
EGKK 120500Z 1206/1312 VRB05KT CAVOK TEMPO 1206/1208 BKN012 TEMPO 1209/1218 05010KT PROB30 1222/1306 8000
LFBE 120500Z 1206/1215 04005KT CAVOK
LFRK 120500Z 1206/1215 03005KT CAVOK PROB30 TEMPO 1206/1208 BKN009 TEMPO 1212/1215 02015G25KT
On the day, the IR image was clean, with no lightning.
There was a layer of cloud, with bases of around 2000ft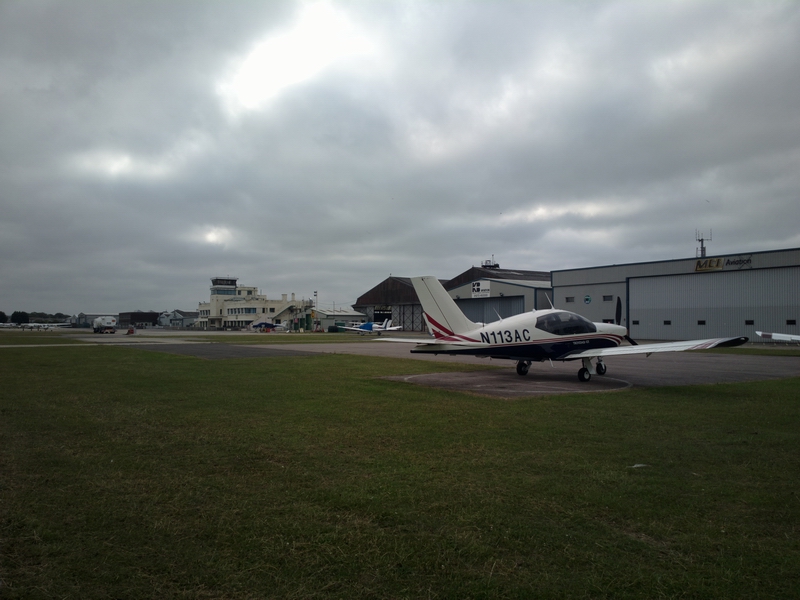 which was quickly outclimbed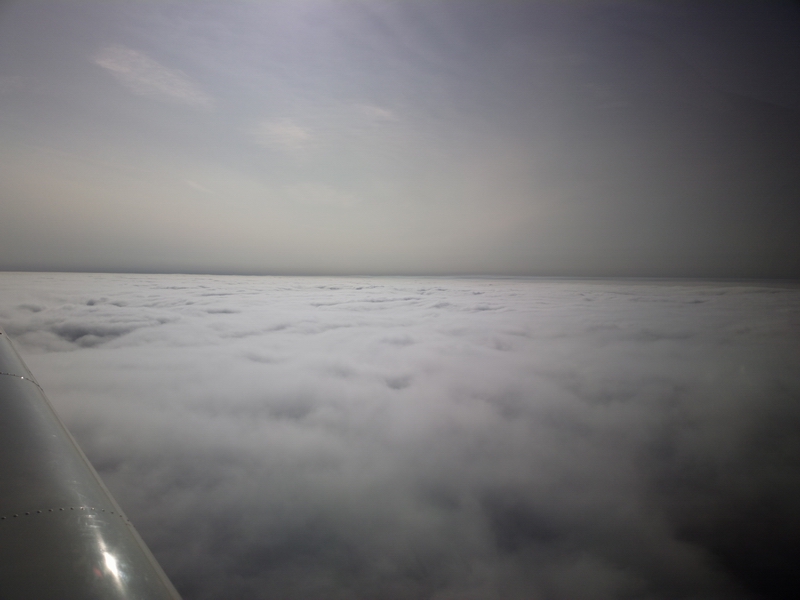 The whole flight was filed at FL100 and this turned out to be fine all the way, doing about 150kt TAS on 10.3 USG/hr (2400rpm). There was about 15kt tailwind on the way down and about the same in headwind on the way back.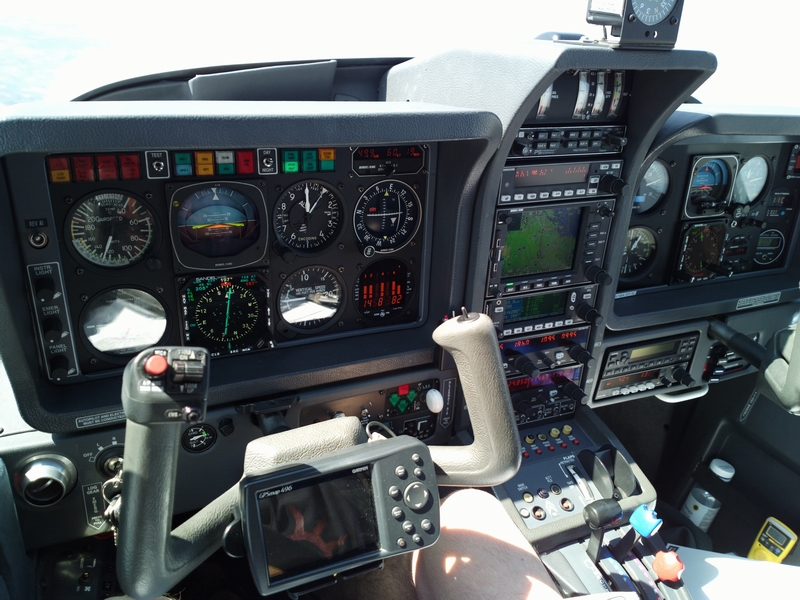 French airspace supports lower-airway Eurocontrol IFR at FL070-FL190. Below FL120 it is Class E and FL120-FL200 it is Class D (generally, on the published routes) but when IFR this is transparent to the pilot. In theory one could meet non-radio VFR traffic in the Class E but I have never seen another GA aircraft airborne in France at these levels. As with the UK, most GA traffic seems to be 1000-2000ft and airliners are normally much higher. French ATC has a universal radar coverage and is very relaxed as a result.
The only practical difference between the two airspaces is that above FL120 one is more likely to be talking to Paris Control (rather than the local units) which facilitates a handover to the UK's London Control (rather than the infamous handover to London _Info_ which amounts to an implicit and un-notified dumping of your IFR clearance) but in recent times this works a lot better, with handovers to London Control working at FL100 and working from the local units too. Clearly somebody got fed up with the repeated Class A busts of the London TMA, by "IFR" traffic flying France-UK at sub-oxygen levels.
I use oxygen on all IFR flights. At FL100 it is not necessary but one arrives far less tired, and the gas usage is very low.
The stop at Caen LFRK is easy. You get a radar vectored ILS and the total cost is €4.80! Realistic turnaround time, assuming no fuel, is as quick as you can do it and in practice it means about 30 mins. One does everything without leaving airside.
I prefiled all flight plans in advance, from home (EuroFPL) and that lays down the schedule one needs to stick to. It's always better to do file in advance because anything could happen when travelling - Eurocontrol problems, mobile internet not working, etc, etc. In fact Vodafone UK seems to be blocking all phone-laptop tethering (Joikuspot if using a Nokia phone) when abroad, but there are other ways which work. It is easy to delay a flight plan if necessary, simply by phoning the airport of departure.
Some of the shortcuts from ATC were 100nm+. Here we are approaching the destination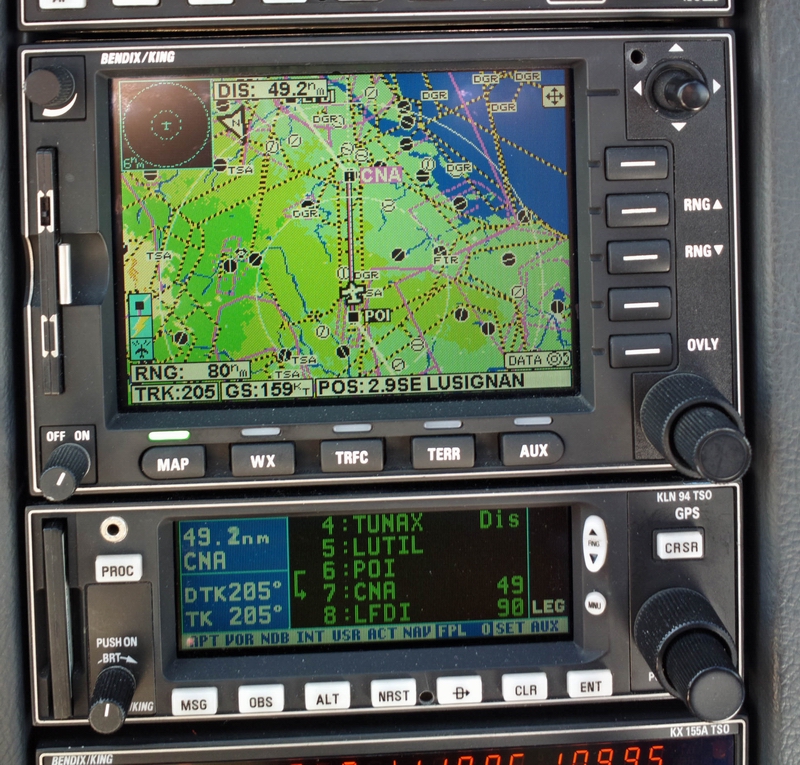 As usual for me, the airfield was hard to find without the GPS

The Aquitaine controller wanted a cancellation of IFR as soon as I was "VMC" and preferably not below 3000ft.
Libourne tower did not speak English (non-Customs French airfields are not required to, though there is more to this because some are designated "French only" in the AIP and this one isn't) and I was getting slightly concerned about having to divert to Bergerac, but a locally based friend who was expecting me came on the radio, just in time, with her best posh ATC-speak, and I got in.
I made a big mistake: I forgot to close the flight plan with a telephone call. This is required at all non-ATC French airports. The number to call is +33 810 437 837. Nothing happened, and it looks like those in charge of the search and rescue machinery did the obvious thing and telephoned the airport and asked if I was parked there... it seems that this sort of thing happens a lot with "foreigners".
I made the same mistake on another French trip a week later, flying into a bigger airport whose ATC was not working on a weekend. On that occasion I phoned the tower on the Monday to find out if I had caused any trouble; they replied that a phone call was made to the airport and it was established the aircraft was parked there. However, before that I had tried to call the above number and, following the menu options to select the English language option, I got cut off every time...
The reason for the above mistakes was that I almost never fly abroad except direct to a Customs airport, and all of those (on my flights) have full ATC as well as instrument approaches. This trip was a rare case where Customs were done with an enroute stop.
In the +30C heat, one needs to get the cover on quick otherwise the cockpit soon ends up like the interior of one of these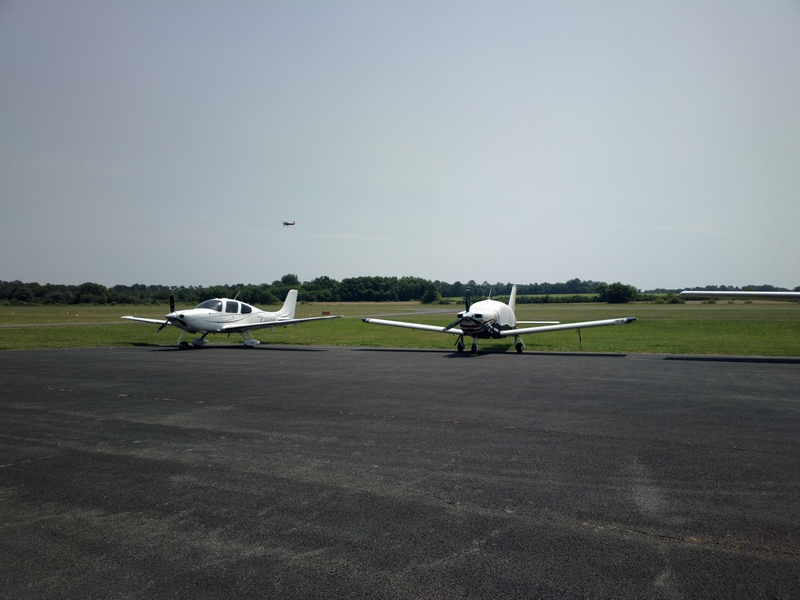 In the correct order of importance, this is the restaurant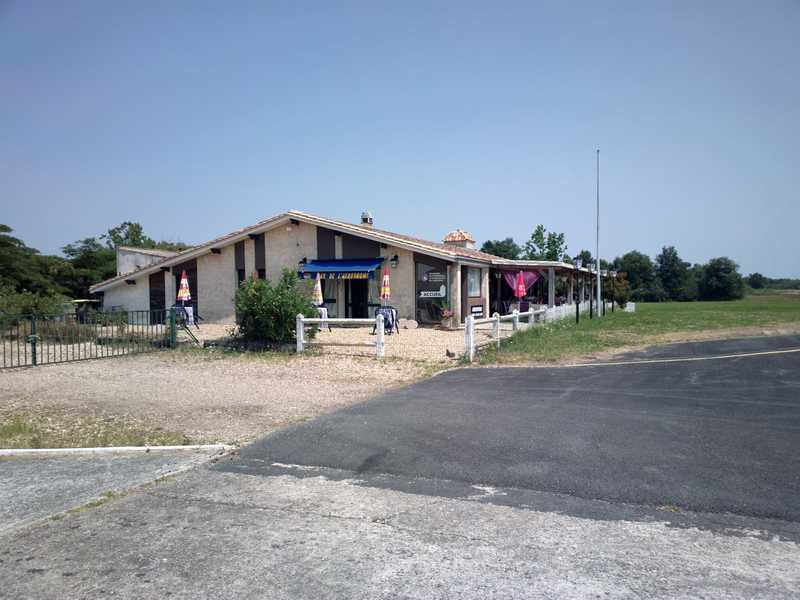 and this is the aeroclub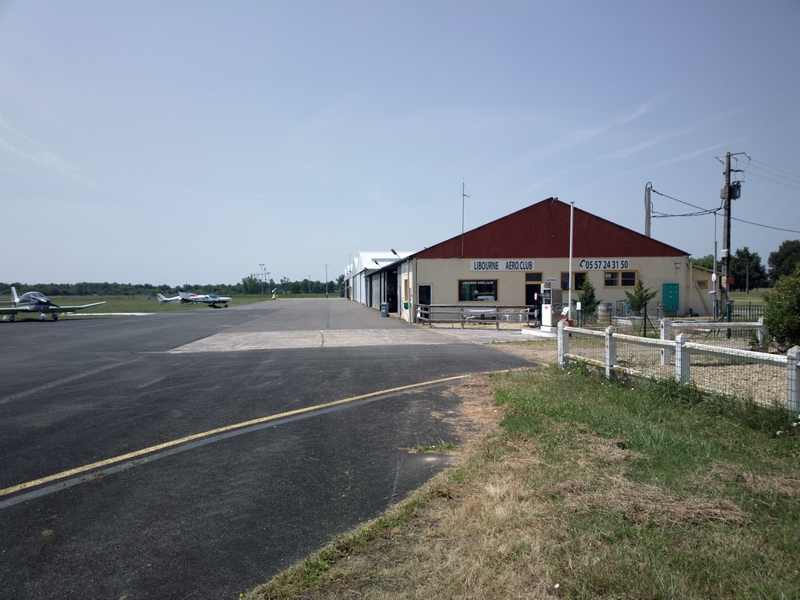 Some interesting aircraft in the hangar, with a TKS-equipped Mooney, and this canard type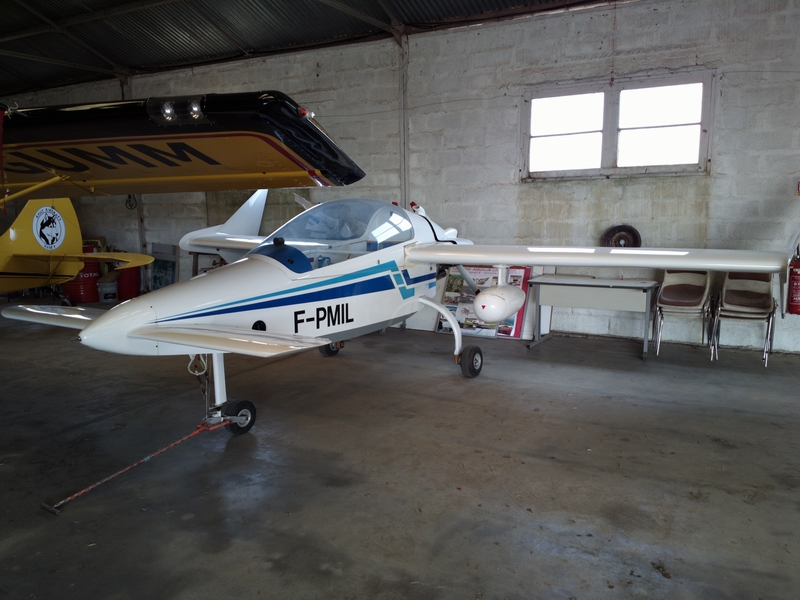 We visited St Emilion which is a very pretty area, with loads of old architecture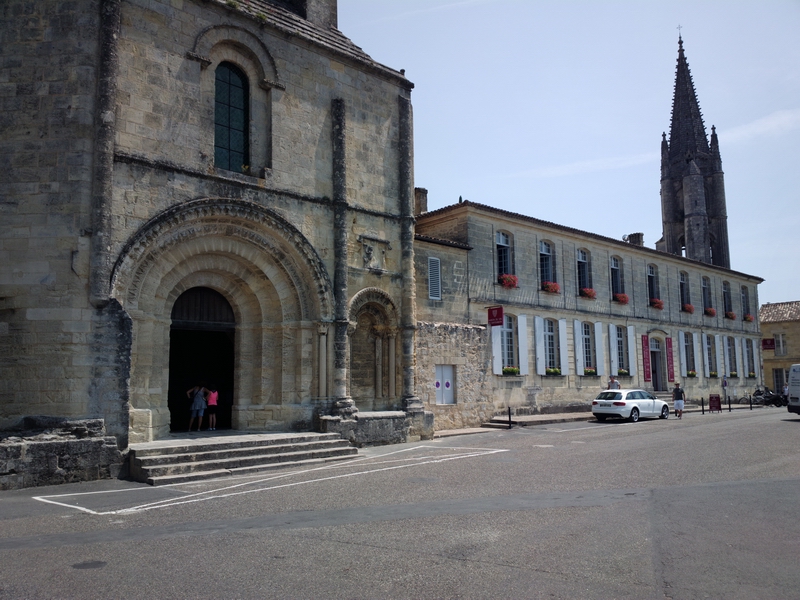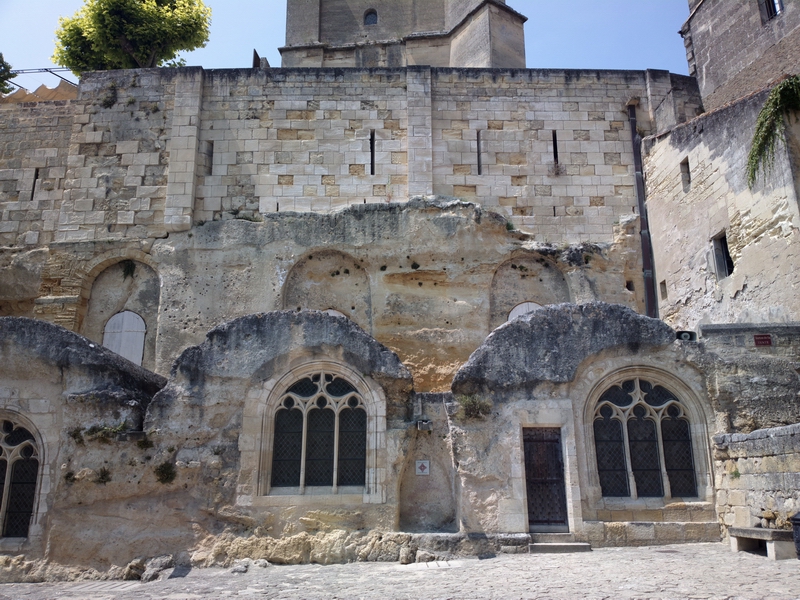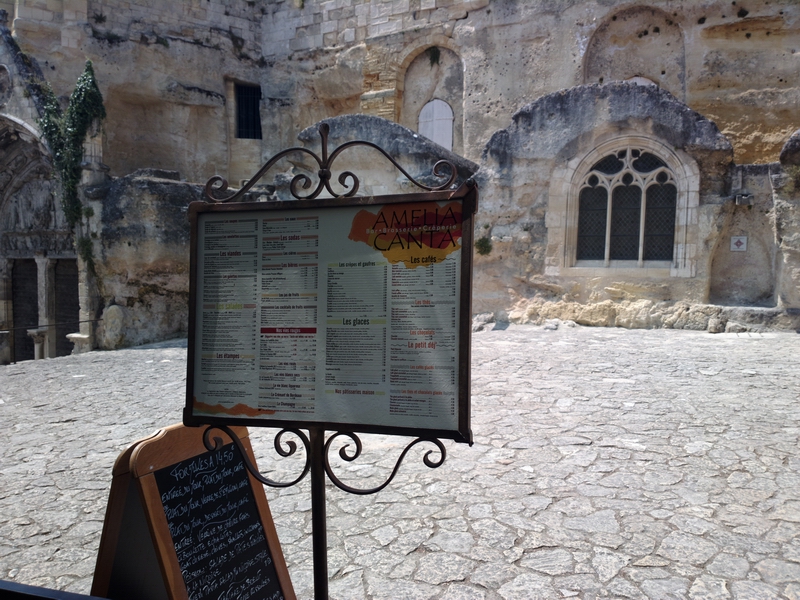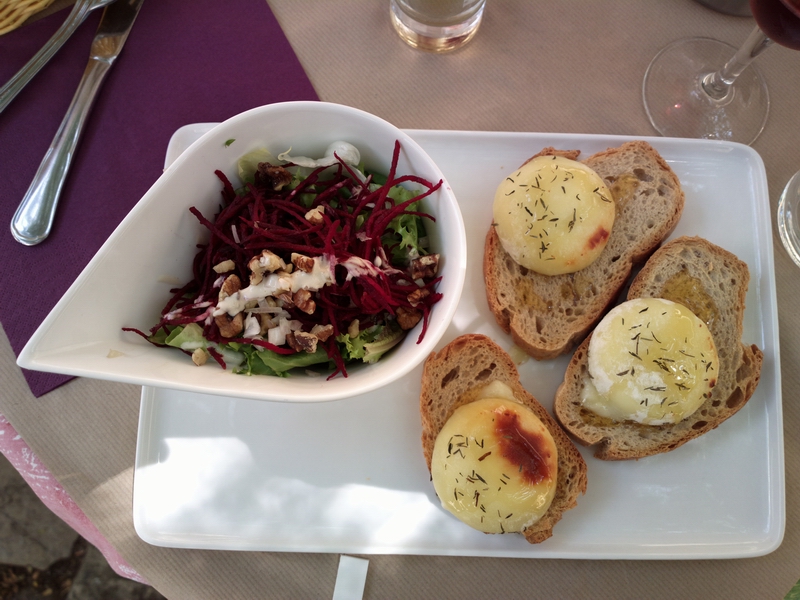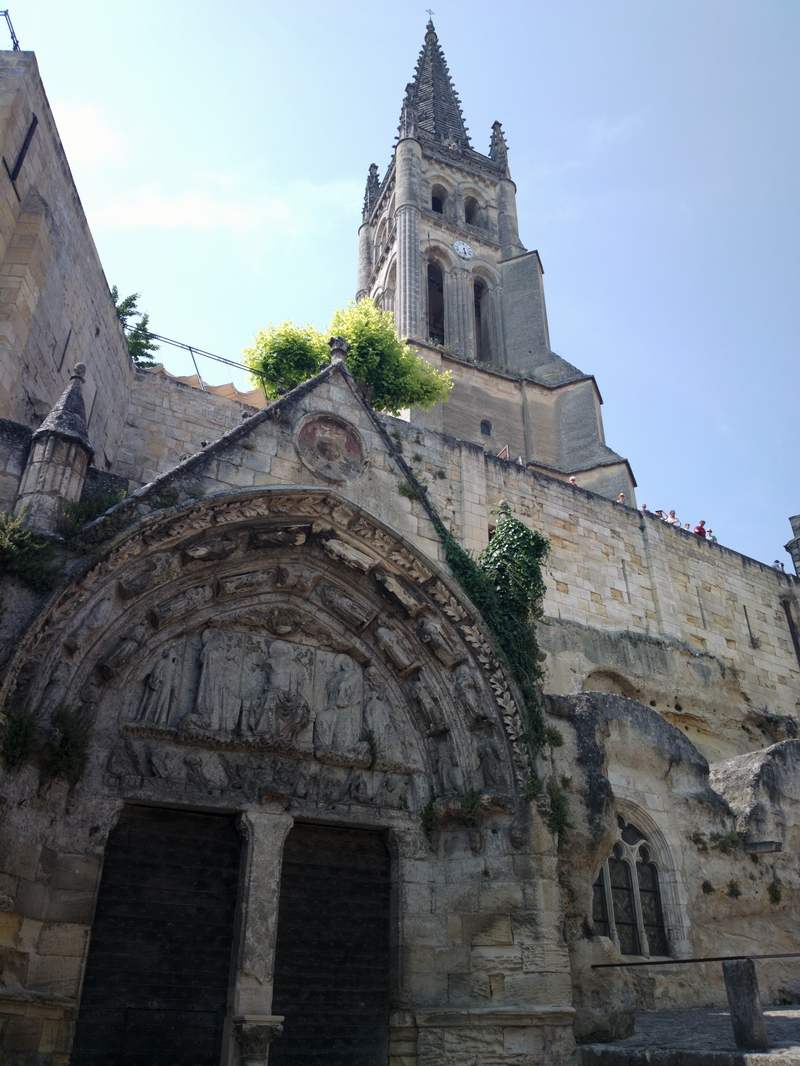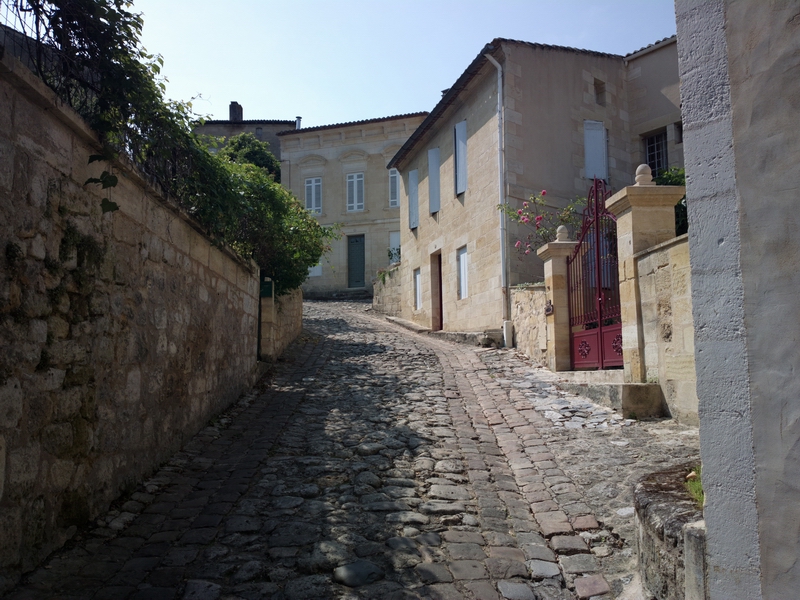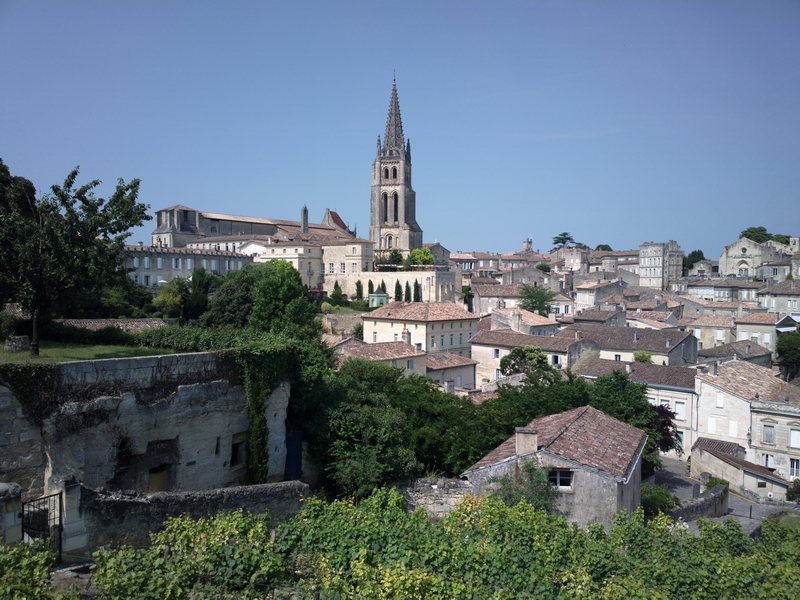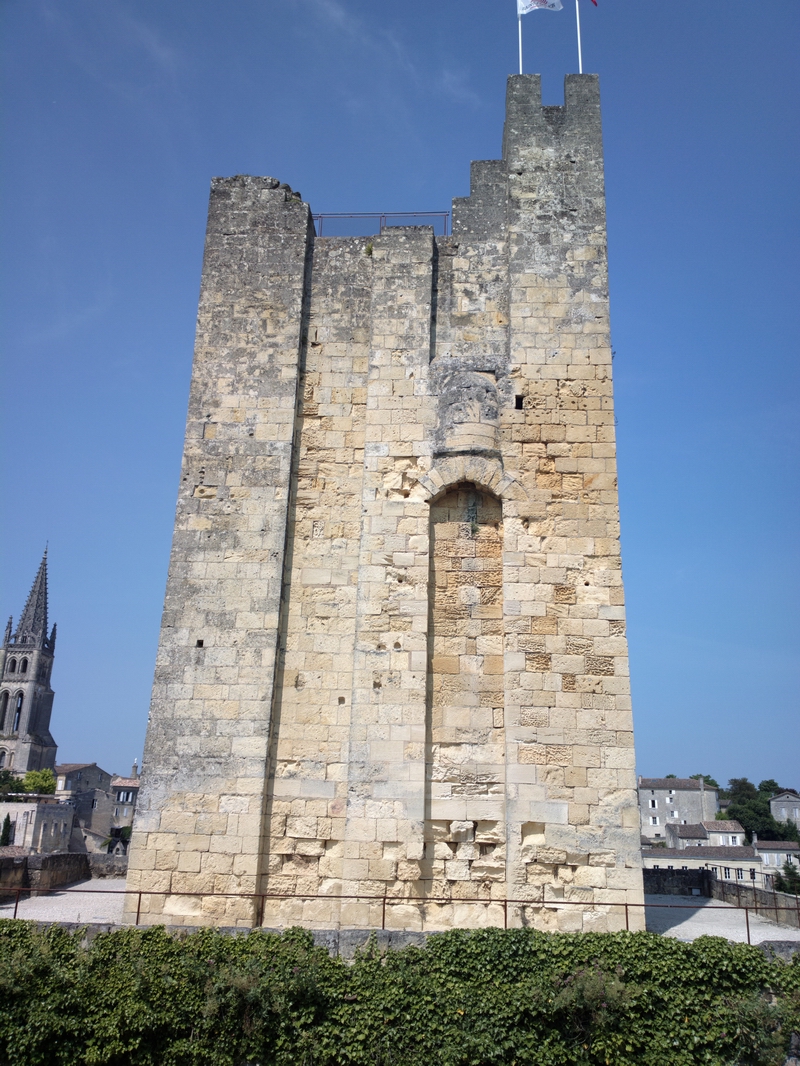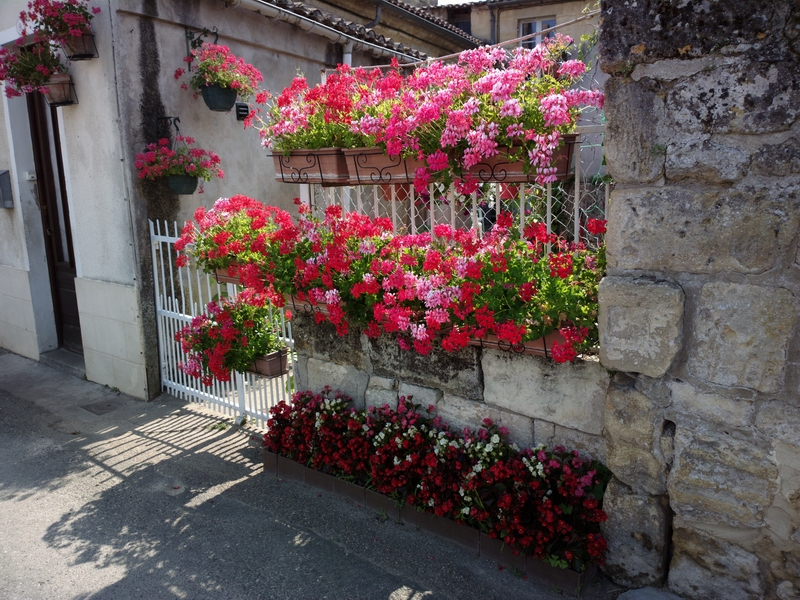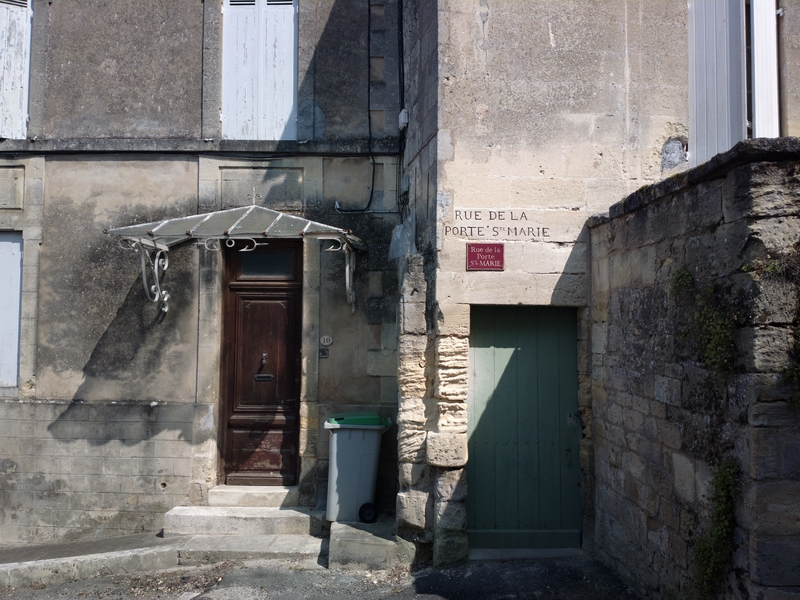 and vast amounts of wine growing as far as the eye could see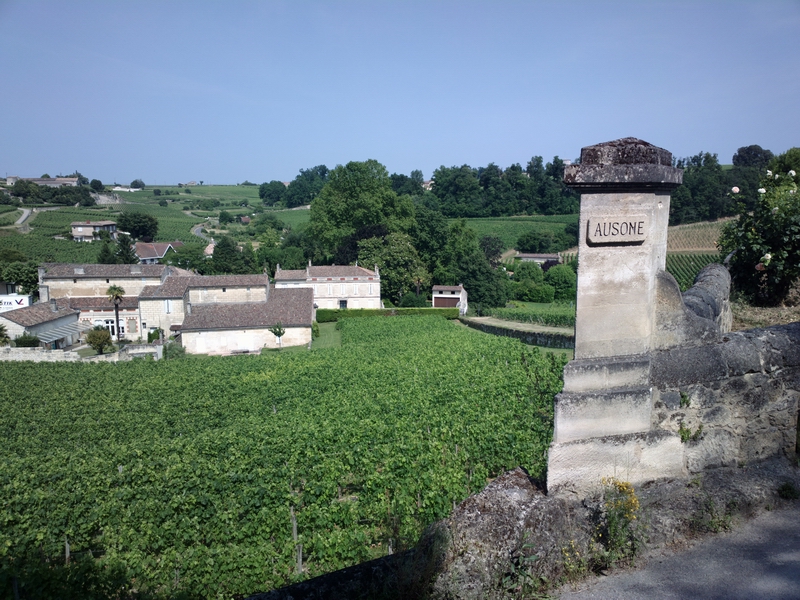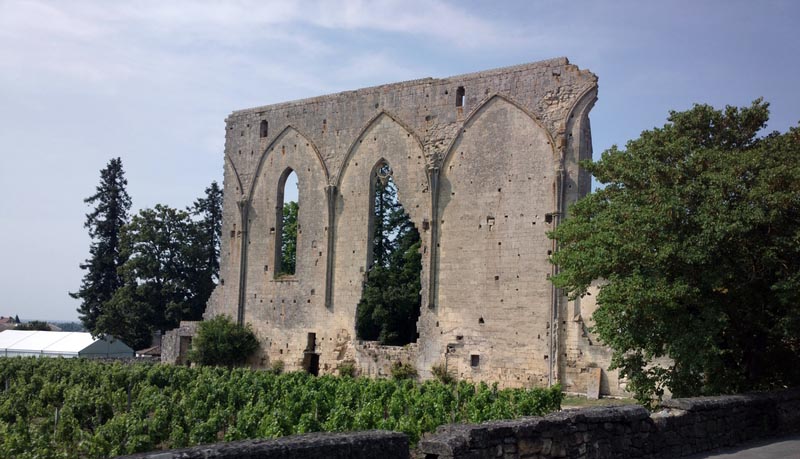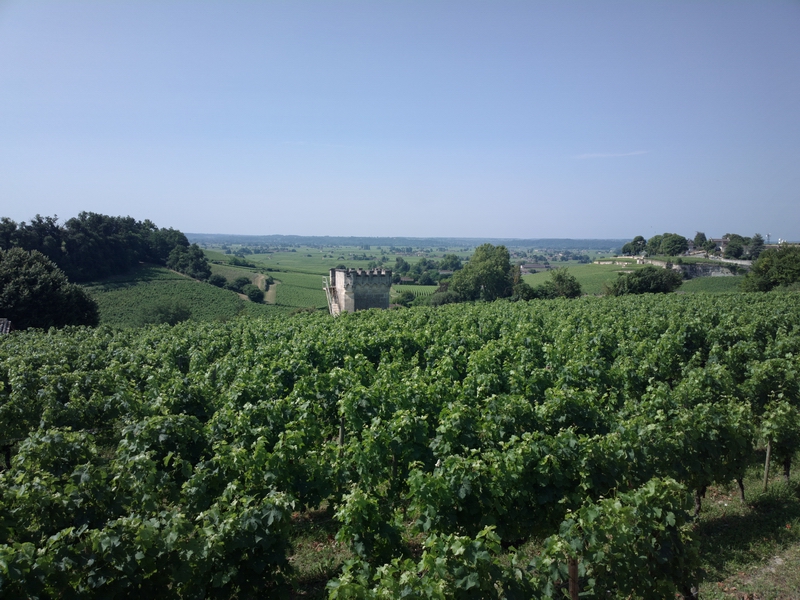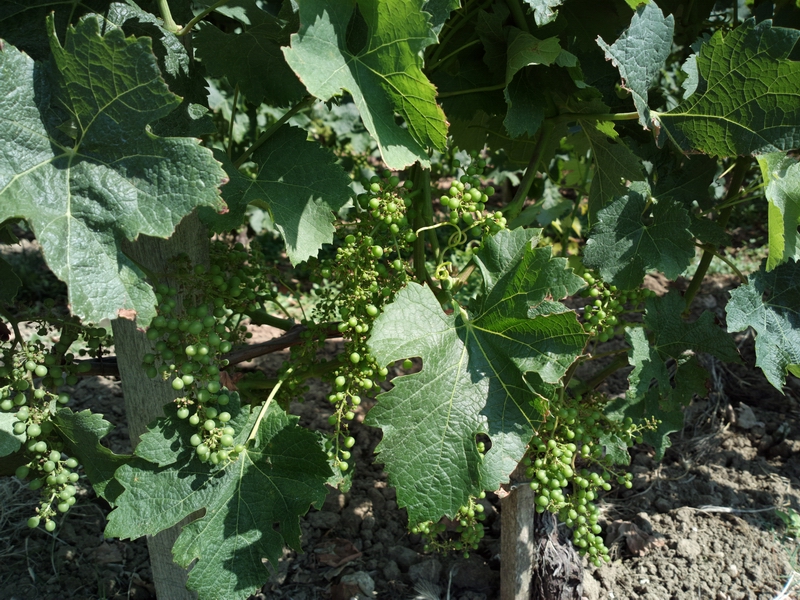 This is one of the places which wine buyers get taken to for "demos"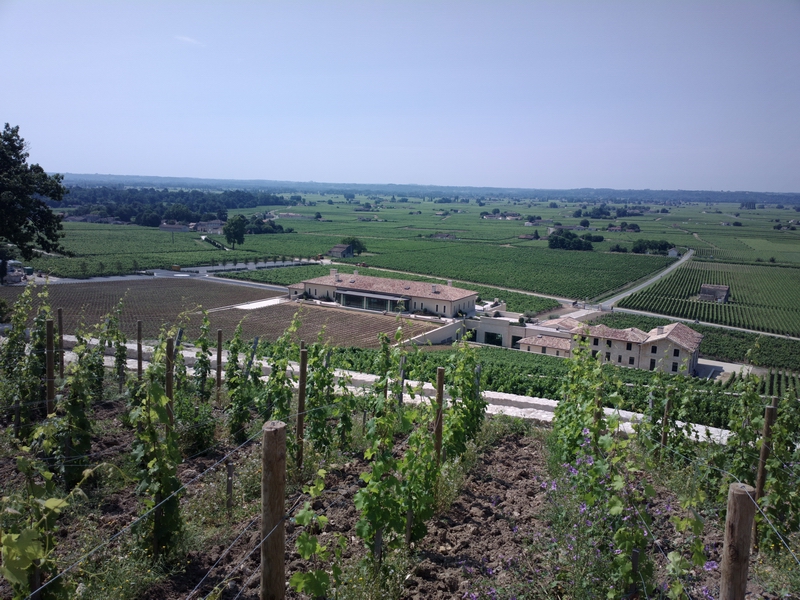 The local "supermarket"...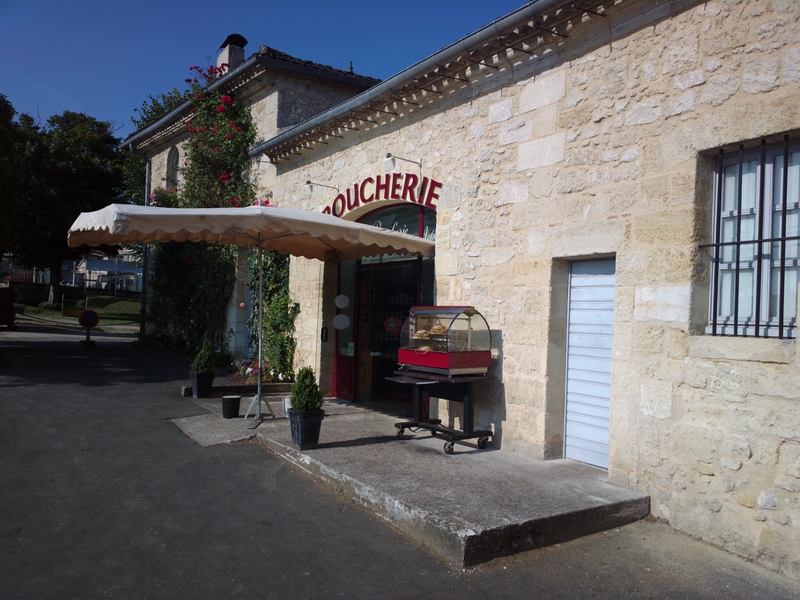 The departure weather was as before - great
METAR
EGKA 131150Z 18007KT CAVOK 18/14 Q1025
EGMD 131150Z 20006KT 8000 FEW006 18/14 Q1025
EGKK 131150Z 02007KT 320V080 CAVOK 28/16 Q1024
LFBD 131130Z AUTO 02008KT 9999 NSC 29/14 Q1017
LFBE 131130Z AUTO VRB03KT 9999 NSC 30/18 Q1016
LFBZ 131130Z 28008KT 250V310 9999 BKN012 SCT240 24/20 Q1018 NOSIG
TAF
EGKA 131101Z 1312/1320 18008KT CAVOK PROB30 TEMPO 1316/1320 8000 SHRA BKN045TCU
EGMD 131101Z 1312/1319 13005KT 9000 FEW010 PROB40 1312/1316 CAVOK PROB30 TEMPO 1316/1319 SHRA BKN045TCU
EGKK 131059Z 1312/1418 VRB05KT CAVOK PROB30 TEMPO 1316/1322 5000 +SHRA BKN040CB PROB30 1322/1408 8000
LFBD 131100Z 1312/1418 03008KT CAVOK
LFBE 131100Z 1312/1321 02005KT CAVOK
LFBZ 131100Z 1312/1412 28008KT 9999 SCT010 TEMPO 1312/1315 BKN010 PROB40 TEMPO 1320/1408 3000 BR SCT008
The forecasts of possible convective weather were not borne out by any actuals - the IR image was clean, as was the sferics image.
There was a lot of haze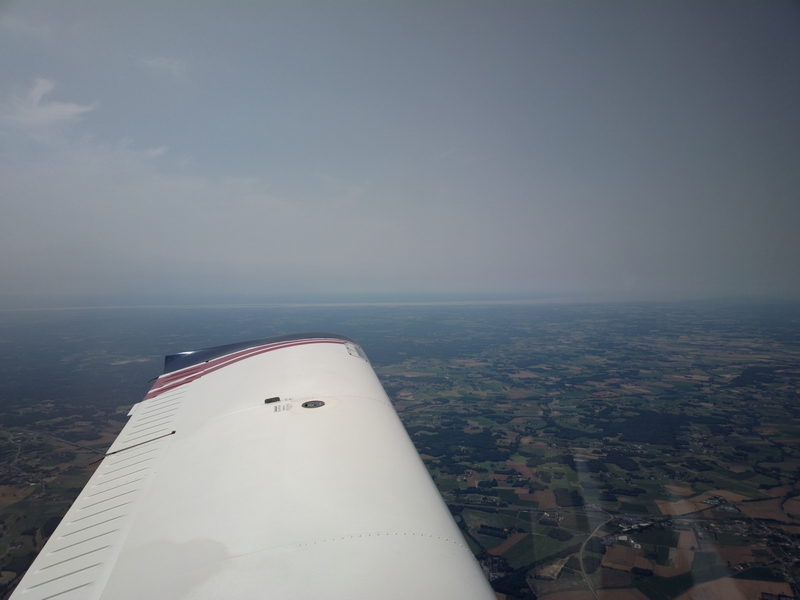 What may be just about visible on the wingtip in the above pic is the Le Blayais nuclear power plant, whose prohibited zone I managed to bust in 2003, before these zones were in the notams or on the VFR charts. Nothing happened on that occasion but rumour has it that there are massive fines (5 figures).
Anyway, IFR routings are way above any of these areas, and the general avoidance of military and other restricted/prohibited airspace is one of the great advantages of flying in the French Class E airspace (FL065-FL115) if VFR.
More nice shortcuts followed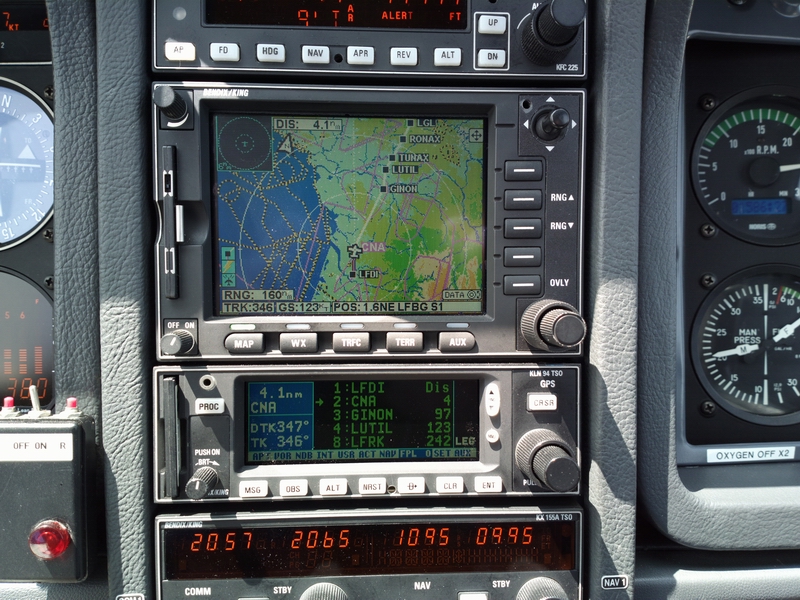 Short final at Caen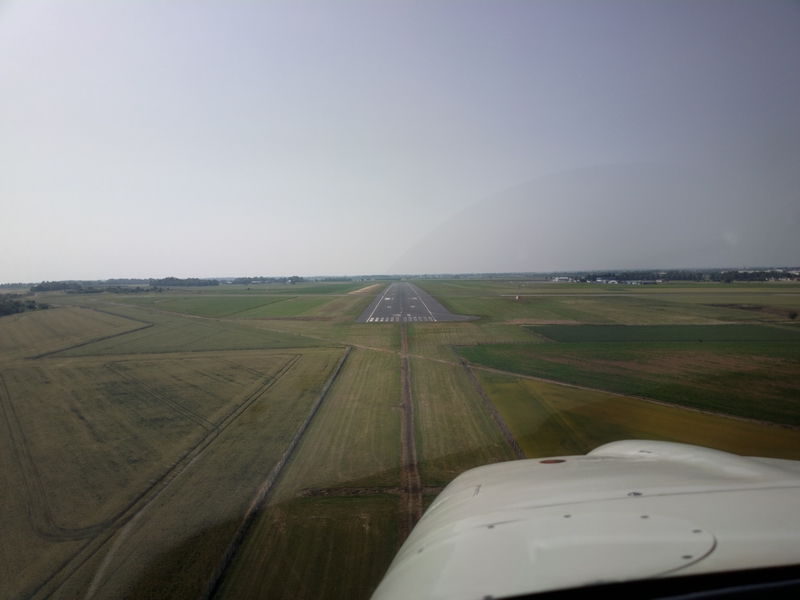 There was almost no activity despite this being a Saturday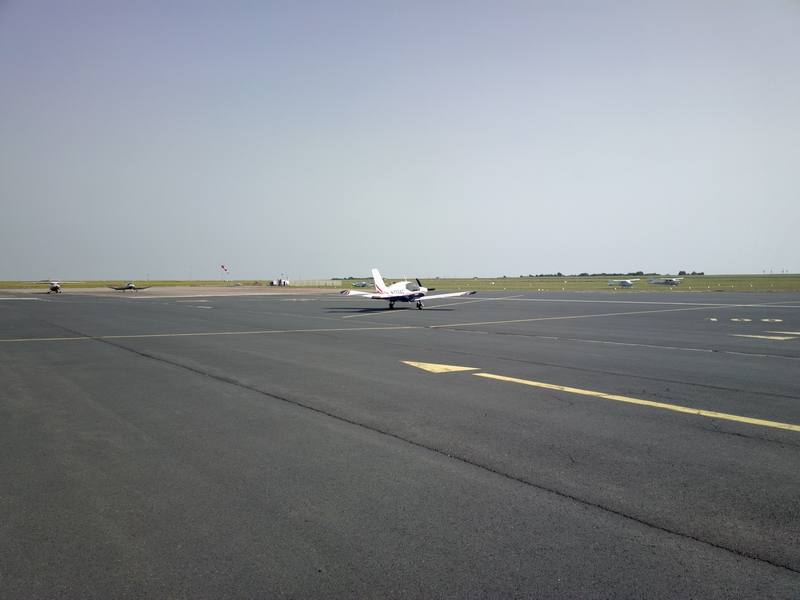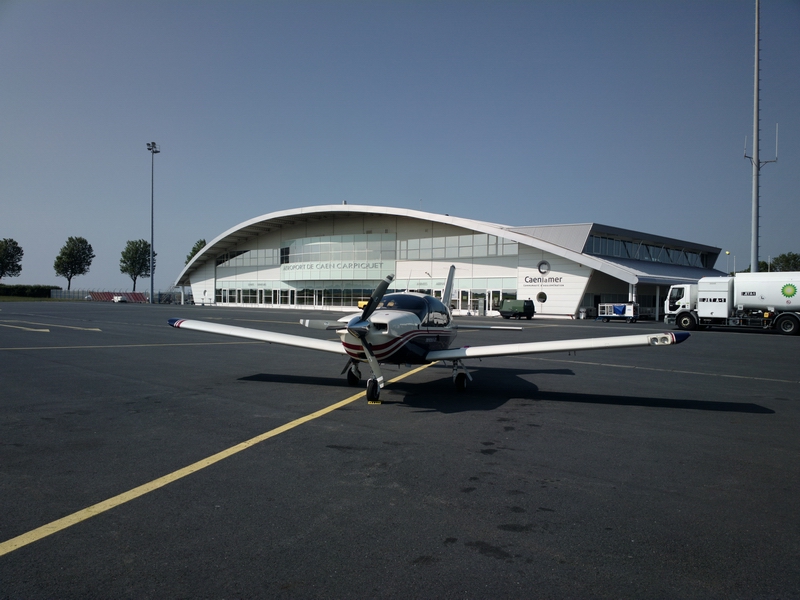 An Extra 500 was parked there - a rare sight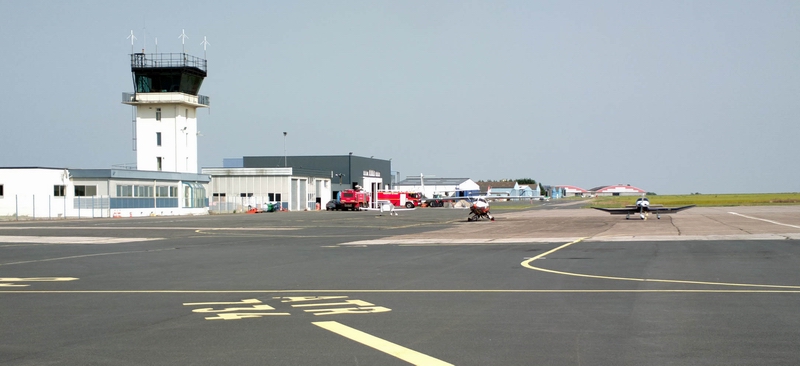 And another €4.80 invoice

I had allowed an hour on the ground, which stretched to slightly more because of a shorter than planned flight there, but the tower allowed a departure about 30 mins before filed EOBT, which was very nice and would not have been allowed in e.g. the UK or Germany...
Due to solid haze, Shoreham was not visible until a few miles out.
All pics were taken with the Nokia 808 phone.
This page last edited 24th July 2013